Which Fighter Jets Has the Best Chance against F-22 Raptor
The F-22 Raptor is regarded as the world's greatest airplane and the best aircraft of the fifth generation. Although it has never engaged in air-to-air combat with another aircraft, this aircraft has a remarkable record in combat training.
Which Fighter Jets Has the Best Chance against F-22 Raptor
.Here are the fighters that, in my opinion, can compete with an F-22.
Sukhoi Su-57
The Su-57 is advertised as a fifth-generation, stealth fighter comparable to the F-22 Raptor developed in the US.
The Su-57 is a modified version of the Su-27 Flanker with improved agility and reduced radar observability. High static instability, according to aviation expert Piotr Butowski, allows for "far better mobility at supersonic speeds than any preceding fighter." For avionics, fuel, and weaponry, the interior capacity is increased by the blended wing design.
The Su-57 and F-22 Raptor both belong to the fifth generation of fighters, however, the Su-57 has a very different design philosophy. The Raptor placed a strong emphasis on mobility and stealth in the crucial areas of speed, maneuverability, and stealth. On the other side, the Su-57 prioritizes mobility and speed.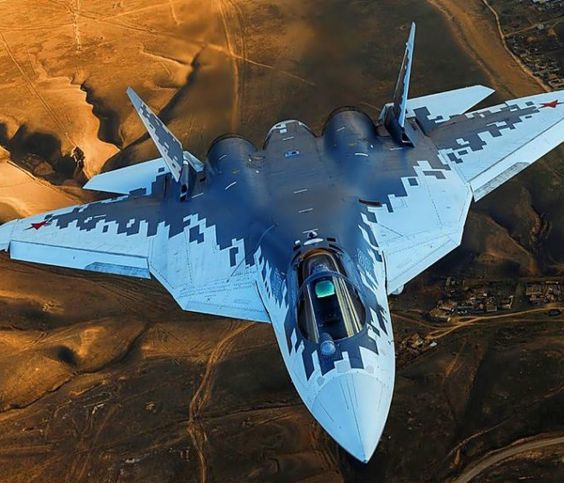 Lockheed F-35 Lightning
The second, which resembles the F-22 in certain ways, will undoubtedly be its identical blood brother. In fact, according to General Mike Hostage, the F-35 is more elusive than the F-22. Although they haven't been pitted against one another in combat drills, the likelihood of an F-35 vs F-22 is quite high.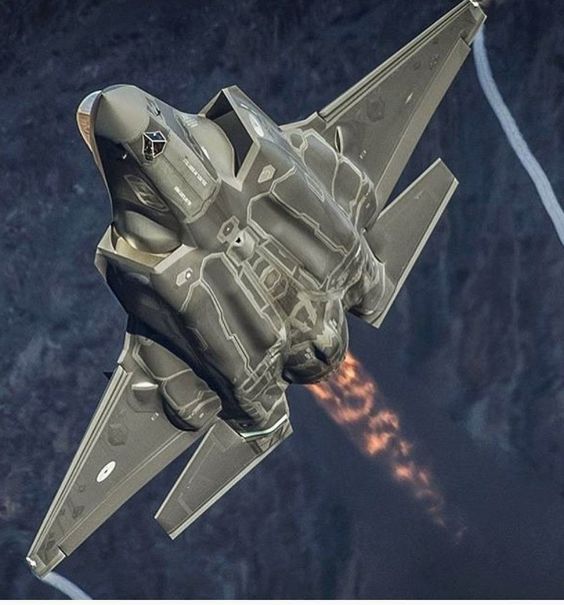 Chengdu J-20
Since the Chengdu J-20 is an F-22 that has been reverse-engineered, it might be considered a rival of the F-22. But little can be said about it as it is now exclusively operated by China.
DASSAULT RAFALE
The second fighter on the list to attack an F-22 is the DASSAULT RAFALE, a French-made aircraft. Numerous responses explain it by citing Rafale's achievement of a lock on an F-22 within visual range during a simulated battle in the United Arab Emirates in 2009. But in my opinion, this incident is not really significant because the F-22 is capable of engaging a fighter from beyond visual range without being noticed. Due to features including its low RCS, powerful radar, avionics, and EW suite, the Rafale might be seen as a legitimate rival to the F-22.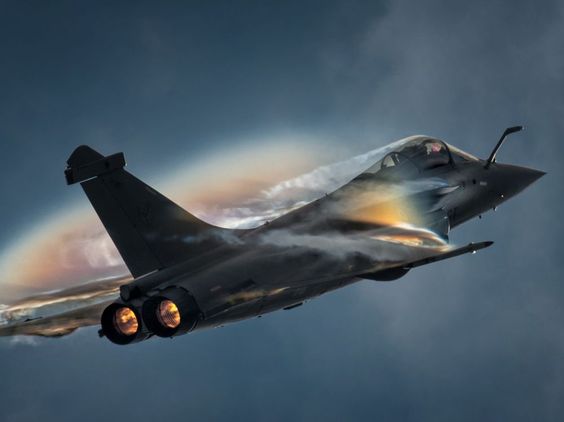 F-15 Eagle
Six F-15 Eagles and a single F-22 Raptor were pitted against one another by the US Air Force (Stealth Air Superiority Fighter). These were certified pilots who were aware of any potential restrictions any aircraft could have.
All six F-15s were engaged by the F-22, which did not sustain any damage.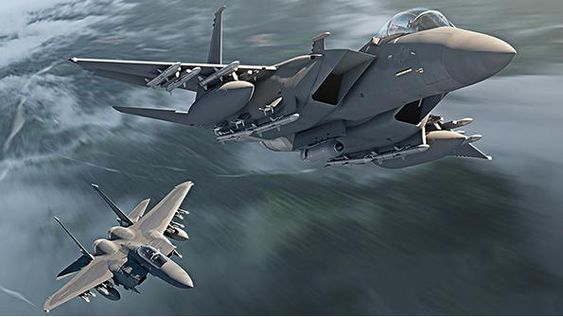 Interesting fact:
A crew of 12 F-22s recorded an incredible kill ratio of 108:0 during exercise Northern Edge, which was staged in June 2006 in Alaska.
In the Red Flag exercise in February 2007, the Blue force, commanded by Raptors, recorded 241 kills and two losses, neither of which included a Raptor. However, it also suffered losses. The F22 was killed by an F16 and a Navy Growler at the beginning and end of 2006.
During a simulated exercise in November 2009, in which individuals from the US, UK, France, and UAE took part in, history was created, with the US receiving a shocking blow. A video taken from the Rafale's front camera after the drill showed it in an excellent position for a MICA IR missile launch on F 22. A Rafale is guaranteed to have shot down at least one F-22, according to MICA IR, despite the US's strenuous denials up to the publication of the footage.
A MIRAGE 2000 piloted by an Emirati was able to "shoot down" an F-22 during the same military exercise in the UAE in 2009. So you can see, even with highly developed technology, pilots are still susceptible to error. So it is not the machine that wins it's the pilot efforts and mentality that wins.