F/A-XX Sixth Generation Fighter jet is coming soon
F/A-XX is a prospective sixth-generation air superiority fighter research and acquisition programme that will commence in the 2030s to replace the United States Navy's F/A-18E/F Super Hornet and accompany the F-35C. In June 2008, a requirement was recognised.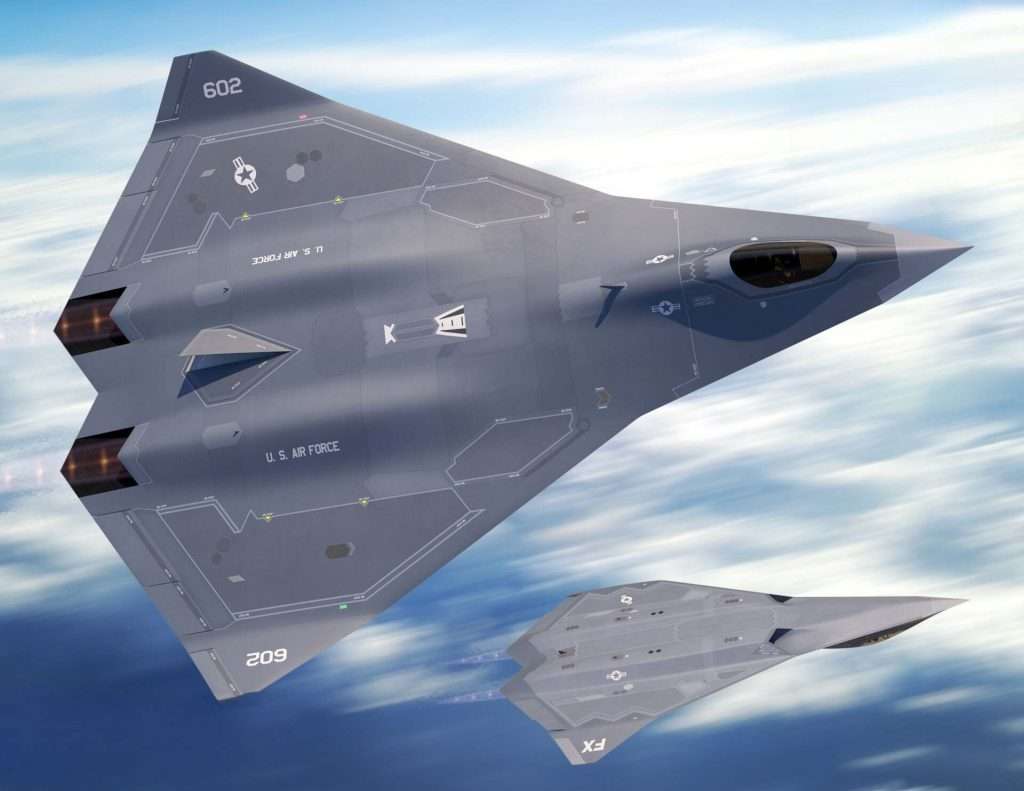 The F/A-XX fighter is anticipated to be the centrepiece of the Navy's Next Generation Air Dominance (NGAD) family of aircraft. Despite having the same name, this programme is separate from the NGAD programme of the United States Air Force.
For the F/A-XX, the Navy issued an official request for information. It asks for a multi-role air superiority fighter to the first supplement and eventually replaces the F/A-18E/F Super Hornet and EA-18G Growler aircraft in the 2030s, while also supplementing the F-35C Lightning II and UCLASS unmanned aircraft that can operate in anti-access/area denial scenarios. Air combat, air-to-air combat, ground attack, surface warfare, and close air support are the primary tasks. Supercruise capabilities, as well as superior next-generation stealth features, sensors, and radars with networking versatility, are our platform needs. Air-to-air refuelling, reconnaissance, surveillance, and target acquisition (RSTA), and electronic warfare and countermeasures are among the other missions and capabilities. The new system will provide manned, unmanned, and optionally manned operations for a highly adaptable platform.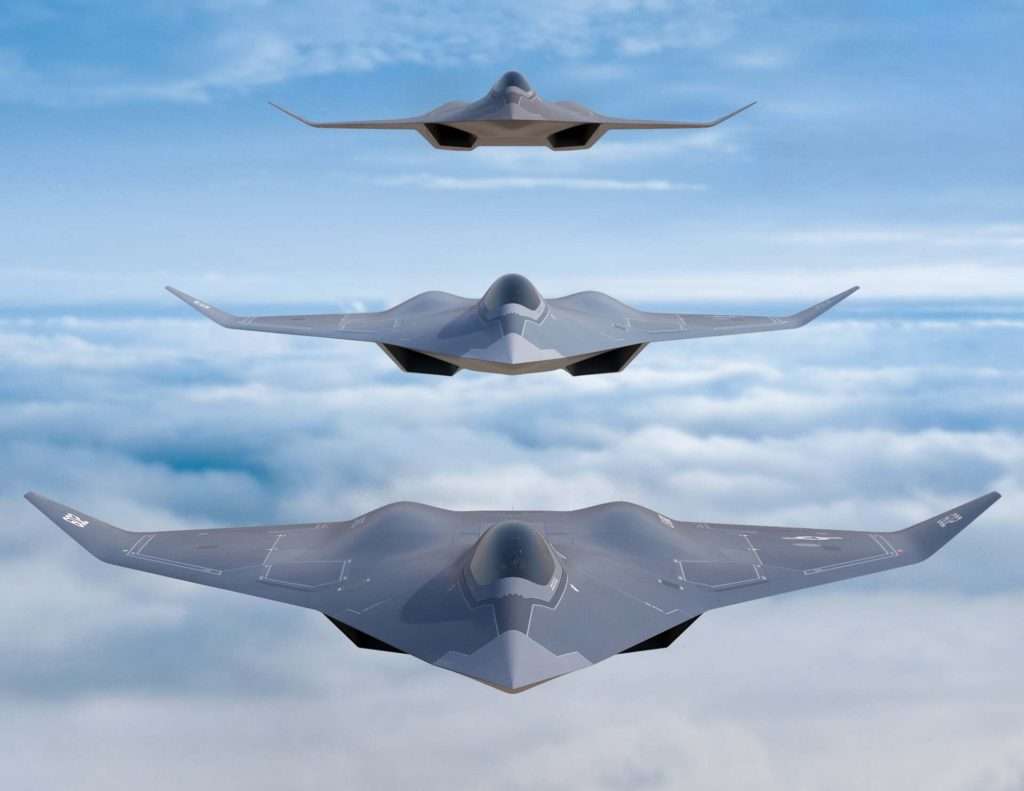 The F/A-XX platform will be a sixth-generation fighter aircraft, but the Navy is hesitant to discuss a new aircraft because the project is still in its early phases. A variety of next-generation technologies, such as maximal sensor connection and electronically programmed "smart skins," may be investigated. Maximum connection refers to vastly improved communications and sensor technology, such as the capacity to communicate with satellites, other aircraft, and anything else that provides real-time combat intelligence. Sensors and electronics would be incorporated into the fuselage of the aircraft to improve sensor performance while lowering drag and enhancing speed and agility.
Weapons: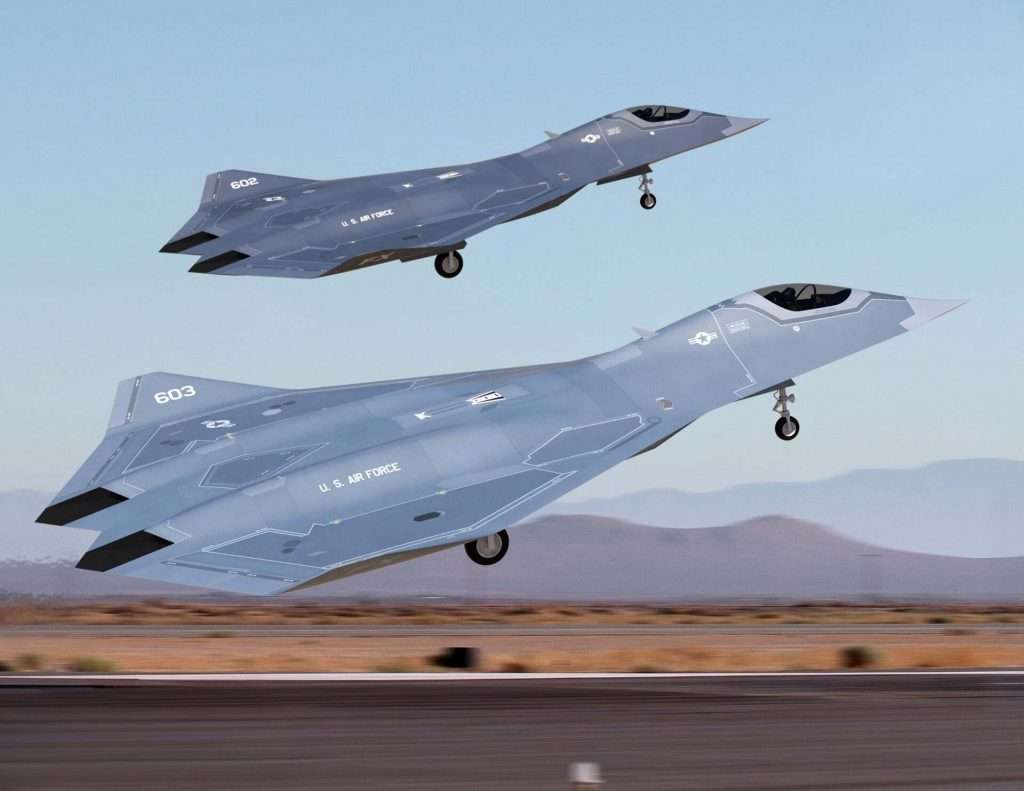 Because of improved signature detection and the proliferation of high-speed anti-aircraft weaponry, Chief of Naval Operations, Jonathan Greenert claimed in February 2015 that the F/A-XX will not rely as much on speed or stealth as previous-generation jet fighters. Instead, the fighter will carry a wide assortment of new modern armament to overwhelm or suppress enemy air defences and assure survivability and supremacy, in addition to the protective characteristics supplied by its stealth features, technology, agility, and speed.
The Navy's Naval Integrated Fire Control-Counter Air (NIFC-CA) battle network concept states that an individual platform does not need a full suite of sensors and can rely on off-board data-linked information from other platforms to provide targeting information and guide weapons launched from the platform. The F/A-XX platforms will be designed to carry missiles, have power and cooling systems for directed-energy weapons, and have sensors capable of targeting tiny radar cross-section targets; tactical cyber warfare platforms as part of a family of systems are being investigated.
Unmanned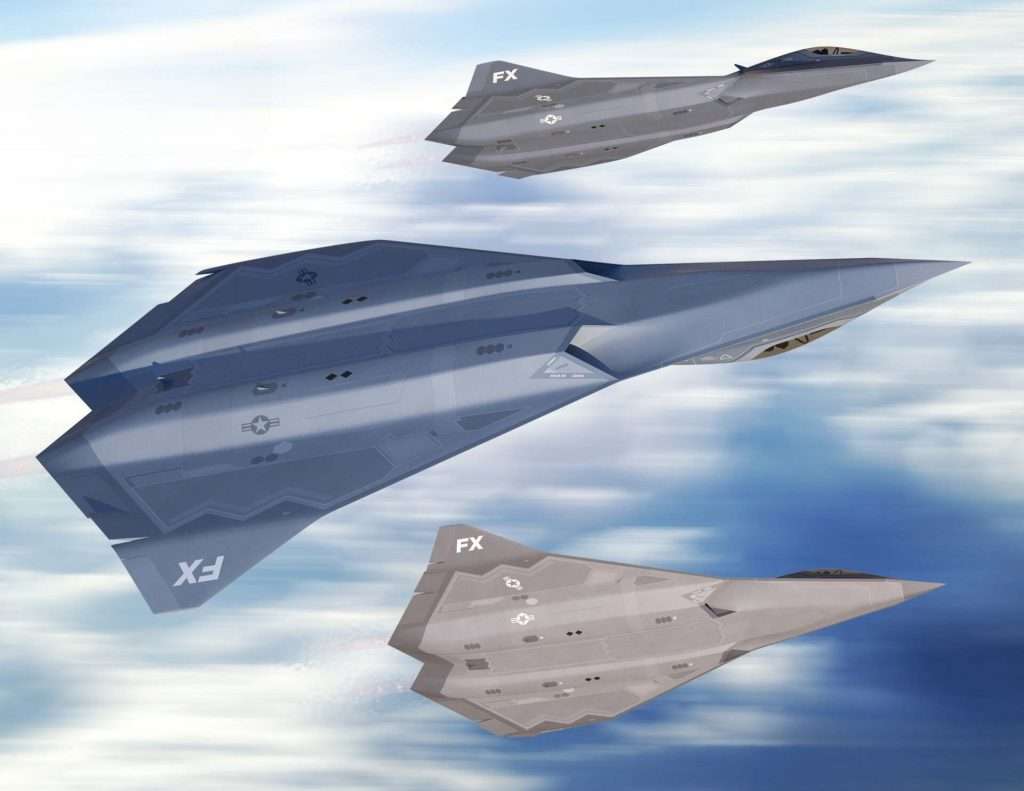 Ray Mabus, Secretary of the Navy, declared in May 2015 that the F/A-XX should be a platform capable of optional unmanned autonomous operation. Rather than a single airframe, the endeavour may result in a family of systems to replace the capabilities of the F/A-18E/F and EA-18G, and the Navy is now conducting a study of possibilities for its next-generation aircraft in collaboration with the Air Force. Greenert prefers an optionally manned aircraft for a modular component that may house either a pilot or additional sensors.