China's J-50 Trident sixth-generation jet fighter will have capabilities similar to the NGAD.
China's J-50 Trident sixth-generation jet fighter will have capabilities similar to the NGAD.
According to Gen/ Mark D. Kelly, head of the Air Combat Command (ACC), in a media interaction, China is hard at work developing its own sixth-generation fighter aircraft known as the J-50, and its vision for the program is similar to the United States Air Force's Next Generation Air Dominance (NGAD) program.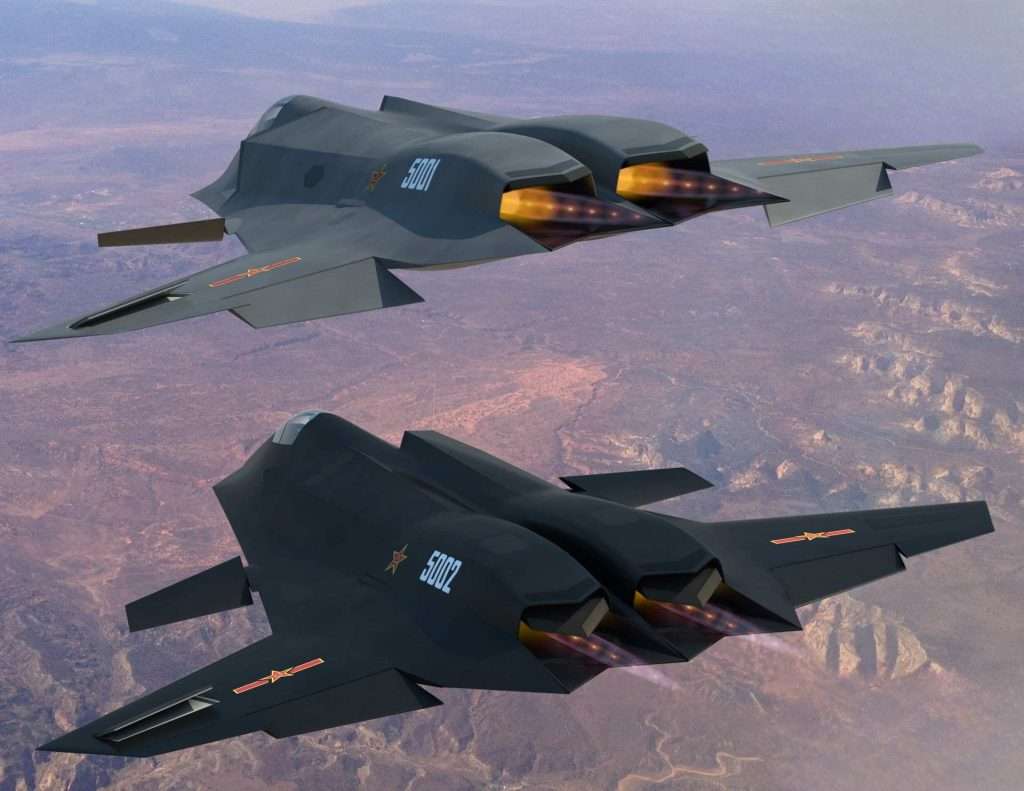 J-50s are mostly hypothetical, and while they are being built for a number of nations, their particular capabilities are unknown. These aircraft, which will most likely incorporate autonomous drones flying alongside crewed aircraft as well as new weaponry and sensors, are slated to arrive by the end of the decade.
China's strategy for developing sixth-generation aircraft
During the media event, Kelly noted that China's goal for such an aircraft was akin to that of the US in terms of desiring an exponential increase in power and sensor capabilities while predicting corresponding rate decreases in signature.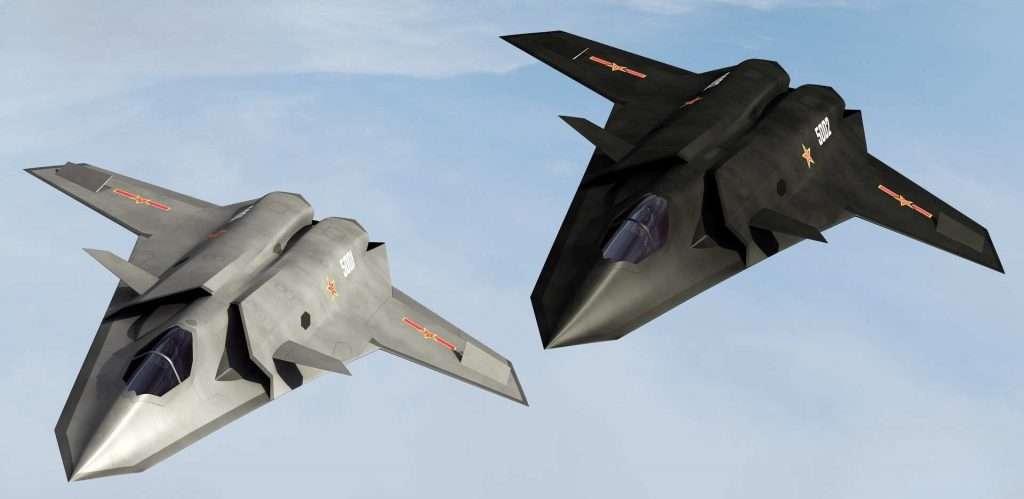 China is expected to utilize an iterative approach to rapidly close the gap between its current and desired technology. This has been done particularly well with the Flanker line of Soviet-built aircraft.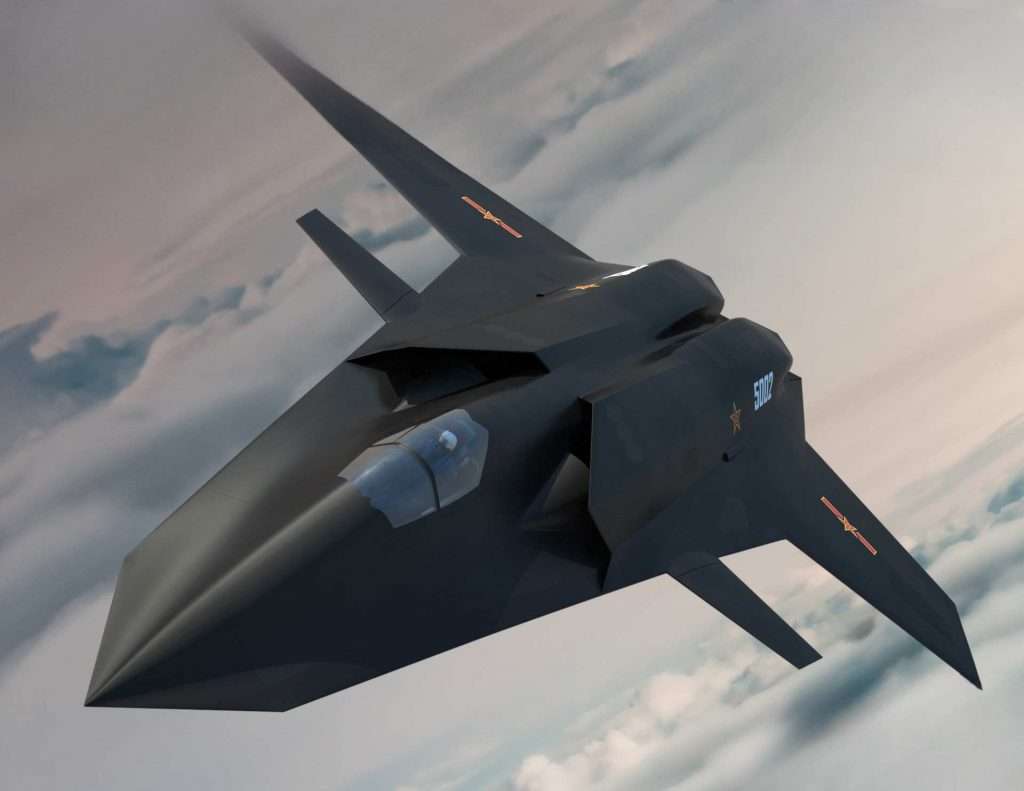 According to The Drive, China first bought Su-27 jets in 1992 and began manufacturing them under license as the J-11 and J-11A planes over the next eight years. China then presented the J-11B as its multirole aircraft, using domestically manufactured avionics and engines.
It consequently has similarities with the Su-30MKK aircraft, which, like the J-15, is seeing multirole deployments. Because of recent advancements in warfare, the next J-15 and J-16 variants will also be outfitted for electronic warfare.
According to The Drive, Kelly regarded the country's recent decision to buy a limited number of Su-35s as an opportunity to gain access to the fifth-generation speed and avionics of the normally fourth-generation aircraft.