China develops the MD-22 drone to experiment with hyper-sonic technology.
The MD-22 is the name of the new Chinese drone. The majority of the technical specifications are vague. Furthermore, it is not true that the drone's specifications will be revealed at the presentation, which will take place as part of the air show in Zhuhai.
Future Chinese military power will largely depend on the New Chinese MD-22 hypersonic fighter jet.
The China Academy of Aerospace Aerodynamics is actively working on the fighter jet (CAAA).
The plane is built to be capable of Mach 22, or more than 2700 miles per hour, flight.
The scramjet engine that will power the jet will enable it to travel at such high speeds.
By 2025, the MD-22 is anticipated to be finished.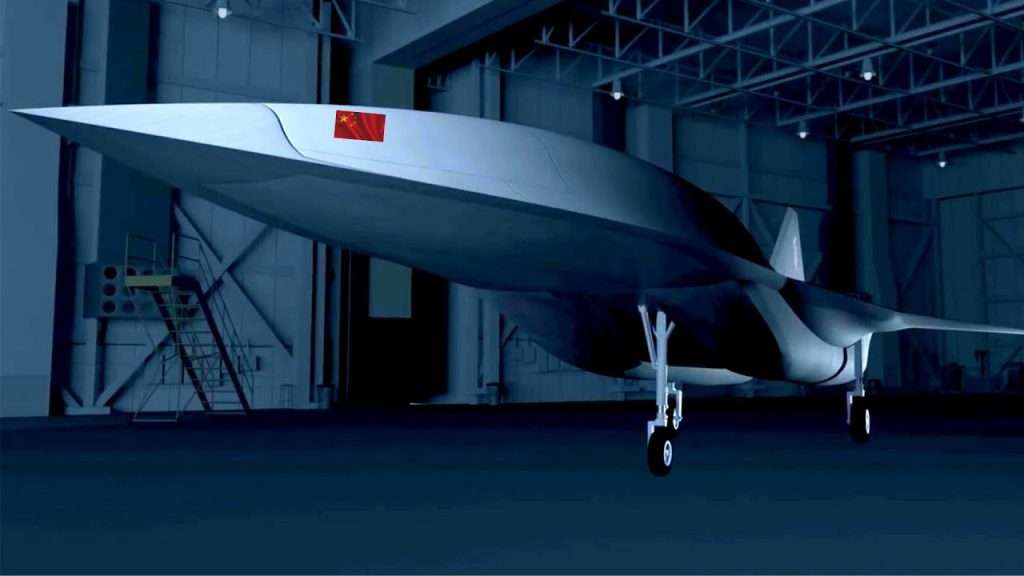 The MD-22 will reach a top speed of Mach 7 (8,645 km/h), as stated in the description. The drone will have a payload capacity of 4,000 kg and a maximum range of 8,000 km. The drone itself will weigh 1000 kg at the same time.