The SR-72 Darkstar a Secret Spy Plane is Real?
The SR-72 Darkstar a Secret Spy Plane is Real?
Although observation satellites can serve as that eye in the sky for information collection, the Lockheed SR-71 "Blackbird" was retired by the United States Air Force more than 20 years ago, and such high-flying, ultra-fast aircraft are still required.
Such a platform would provide flexibility in the way information, surveillance, and reconnaissance (ISR) is obtained, complementing existing manned aircraft and unmanned aerial vehicles (UAV).
A replacement for the SR-71 was proposed by Lockheed Martin back in 2013. It was the SR-72, also referred to as the "Son of the Blackbird," and it was predicted that the vehicle would be able to fly by 2023 if it hasn't already done so.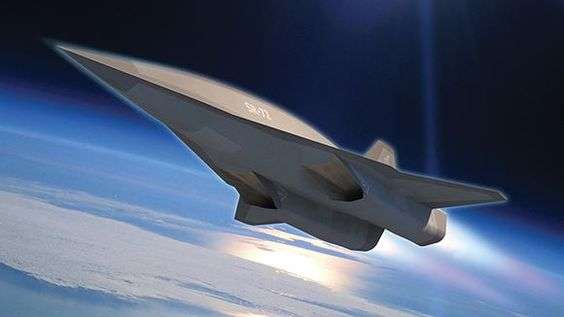 According to reports, the SR-72's propulsion system is based on a turbine-based combined cycle that combines a dual-mode ramjet, commonly known as a scramjet with a modified production fighter turbine engine. This makes it possible for the plane to accelerate to Mach 6 from a standing start. That may make it possible for the SR-72 Darkstar to go to any location in a remarkably short period of time. Additionally, the platform would be able to transport weaponry that might be used to attack distant regions of the planet from the very edge of space.
The SR-72 is a hypersonic aircraft demonstrator that may or may not develop into a fully functional vehicle, according to what is currently known about it.
Additionally, it was designed as an optionally piloted flight research vehicle (FRV), with the capacity to carry out both ISR and strike missions.
Air Force Technology estimates that the demonstrator's maiden flight won't happen until 2023 and that a production version won't probably go into service until the 2030s or later. However, perfecting the development of a super-fast aircraft can take some time.