U.S. Central Command establishes a Space Force component
MacDill Air Force Base in Florida will serve as the home base for U.S. Space Forces-Central.
The U.S. Space Forces-Central component of the Space Force was activated on December 2 by United States Central Command, which is in charge of military operations in the Middle East and South Asia.
At the U.S. Central Command headquarters at MacDill Air Force Base in Florida, the Space Force unit will be headquartered.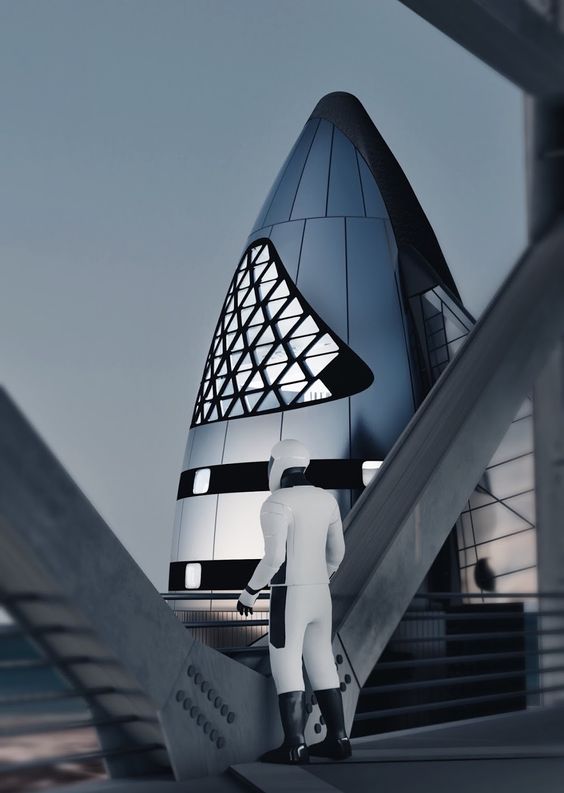 Prior to now, U.S. CENTCOM's Air Force component was in charge of coordinating space-based services and support like missile warning, positioning, navigation, and timing.
Col. Christopher Putman of the Space Force will be in charge of the new space component. In a press statement, he stated that "U.S. Space Force-Central provides CENTCOM with a subordinate command focused completely and consistently on space integration across the command."

Putnam added that by activating this CENTCOM component, "professional guardians will engage with the coalition and regional partners to integrate space activities into common operations and offer another degree of commitment to partners."

Gen. Michael "Erik" Kurilla, head of CENTCOM, stated that space "underpins every facet of warfighting in the CENTCOM zone." Space "has ceased to be a refuge after the end of the Cold War," he claimed. It is no longer only about peace and progress.
After U.S. Space Forces Indo-Pacific were established on November 22, Space Forces-Central was set up.