Coyote FX: The United States sixth-generation fighter concept
The Coyote FX is a fictitious sixth-generation fighter jet idea that has generated a lot of speculation and debate in the aerospace and defense industries. There has been a lot of conjecture regarding the Coyote FX's prospective appearance and capabilities, despite the fact that no official design or prototype has been made public.
With the newest avionics, propulsion, stealth, and weapons systems, the Coyote FX is anticipated to be a highly sophisticated aircraft. It is predicted to feature improved sensors and weapons capabilities, as well as increased range, speed, and agility, enabling it to engage targets more precisely and at a more considerable distance than earlier fighter planes.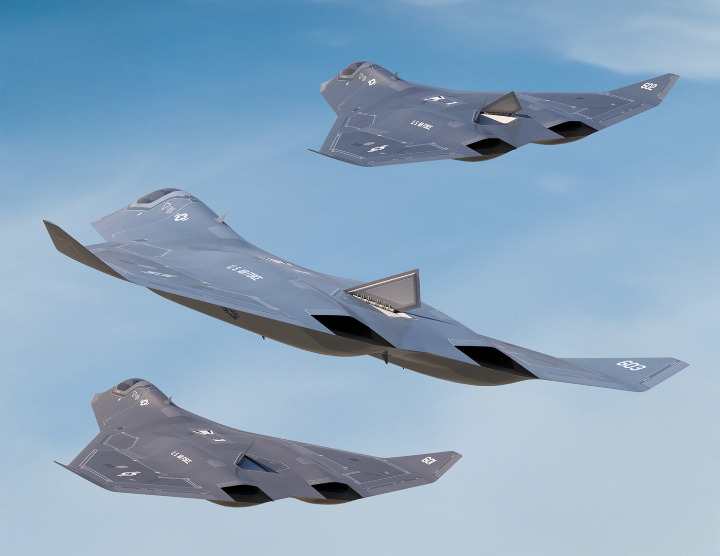 The Coyote FX is anticipated to have a number of key attributes, including stealth. The aircraft is anticipated to use cutting-edge stealth technology that makes it more challenging for radar or other sensing systems to identify it. In disputed airspace, where it may be vital to avoid adversary notice and engage targets covertly, this would enable it to function more successfully.
The avionics and sensor suite of the Coyote FX is anticipated to be another important component. In order to give pilots real-time situational awareness and enable them to make wise judgments under duress, the aircraft is intended to include cutting-edge sensors and processing technologies. This can consist of sophisticated infrared sensors, radar systems, and electronic warfare capabilities.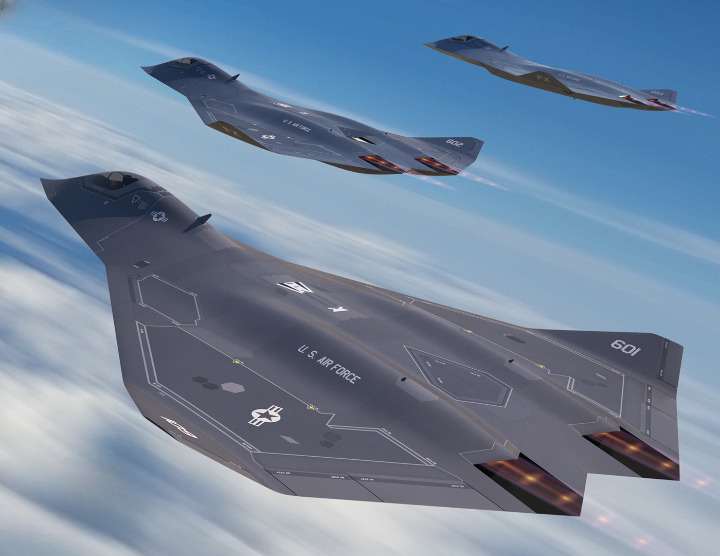 The Coyote FX is anticipated to include cutting-edge propulsion technologies that will enable it to fly faster and further than earlier fighter planes in addition to its superior sensors and electronics. This might feature cutting-edge engines that enable the aircraft to fly at supersonic speeds and reach targets at longer distances, such as a pulse detonation engine or a scramjet.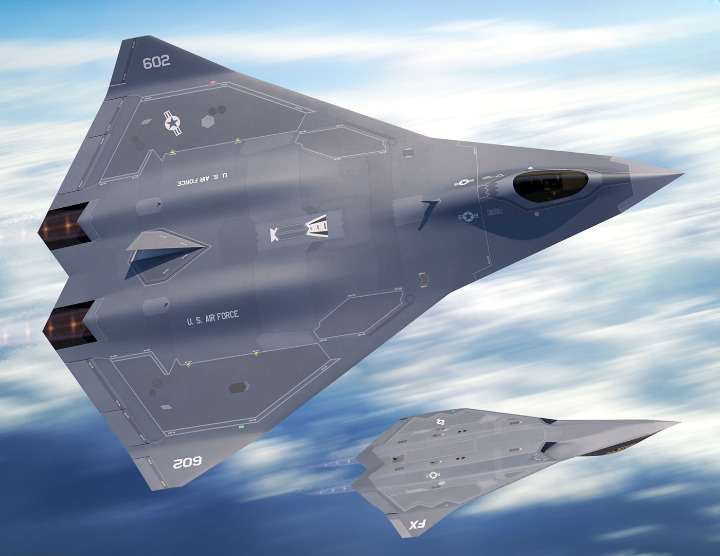 Last but not least, the Coyote FX is anticipated to include cutting-edge weaponry that enables it to engage a variety of targets, such as air targets, ground targets, and even ballistic missiles. The use of ground attack weapons, directed energy weapons, and sophisticated air-to-air missiles that can hit targets from a distance are examples of such equipment.
The Coyote FX represents the future of military aviation, even if it is still only a concept at this stage. The development of sixth-generation fighter planes like the Coyote FX will be essential to preserving air dominance and safeguarding national security interests as nations across the world continue to invest in cutting-edge defense technology.