Tempest vs FCAS: A European Sixth Generations Fighter jets
The European countries completely deny producing a 5th generation warfare plane. instead, they put their attention on 6th generation fighter jet production.
France and Germany, along with Spain together to develop Further combat air systems (FCAS). the agreements with Airbus and Dassault to Produce FCAS.
While the United Kingdom along with Italy and Sweden agreed to develop its own Sixth generation of Fighters named Tempest. The program's industrial partners include Rolls-Royce, Leonardo, MBDA, and BAE Systems.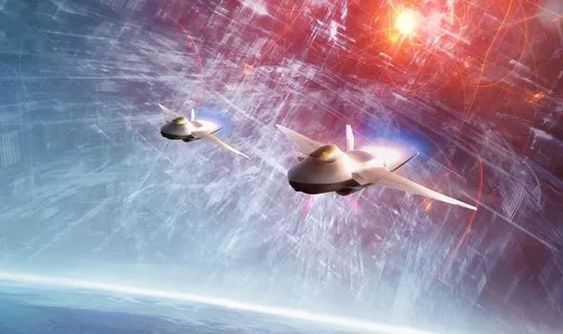 The branch's Team Tempest and the Royal Air Force Capabilities Office gave a virtual briefing to provide details on the future "Tempest" sixth-generation fighter. Along with commercial updates and talks on the program's progress, the UK Ministry of Defense also released an updated artist's rendering of the new fighter (shown above). Team Tempest, a group of defense contractors working on various parts of the future aircraft, has made some ludicrous claims about the capabilities of this next fighter. Rolls-Royce, Leonardo, MBDA, and BAE Systems are some of the program's commercial partners (the aircraft lead).
The Tempest intends to outperform the capabilities of the most cutting-edge fighter planes currently in use, including the F-35, F-22, J-20, and Su-57. The shift from the fifth to the sixth generation, however, is more about marketing than it is about functionality. To define the design and development process that went into a platform, generational designations are really simply industry slang.
Defense experts have developed a variety of assumptions about the qualities such a jet would need to possess, despite the fact that there are no legal qualifications for the informal designation of a "6th generation" fighter. Our analysis of the 6th generation of fighters provides a more thorough breakdown of those capabilities. For the sake of concision, a few anticipated capabilities are the use of artificial intelligence to aid the pilot, the capacity to control drones to support the fighter, and all the advancements made in the 5th generation, such as stealth and data fusion.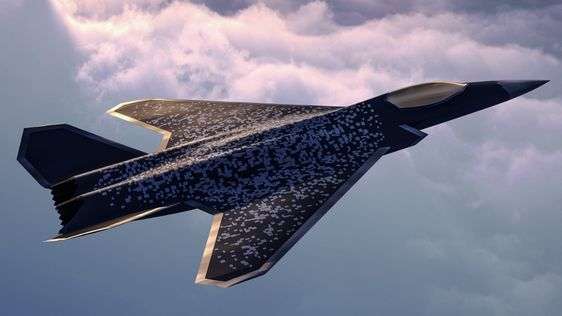 The Future Combat Air System (FCAS), which was first introduced in 2017 by France and Germany and has subsequently been adopted by Spain, seeks to have a next-generation aircraft and integrated drone fleets operational by 2040.
But disputes over the division of industrial tasks and intellectual property for cutting-edge technology have hampered progress on the new delta-wing stealth aircraft.
The German defense ministry said that "an agreement amongst manufacturers has been achieved for the next phase of the (FCAS) program" following "intensive discussions."
The three nations agreed to invest a total of 3.6 billion euros (about $4 billion) into the project's first phase, known as Phase 1B, for the construction of a so-called flight demonstration beginning in 2025, when the agreement was signed in August 2021.