France and Germany Move forward with European Sixth generation fighter deal
The Future Combat Air System (FCAS), which was first introduced in 2017 by France and Germany and has subsequently been adopted by Spain, seeks to have a next-generation aircraft and integrated drone fleets operational by 2040.
But disputes over the division of industrial tasks and intellectual property for cutting-edge technology have hampered progress on the new delta-wing stealth aircraft.
The German defense ministry said that "an agreement amongst manufacturers has been achieved for the next phase of the (FCAS) program" following "intensive discussions."
After discussions between businesses and governments, Airbus later Friday confirmed the agreement.
According to the European plane manufacturer, "a number of legal measures now need to be performed in the individual nations to allow a speedy signature of the contract which we will have to abide by."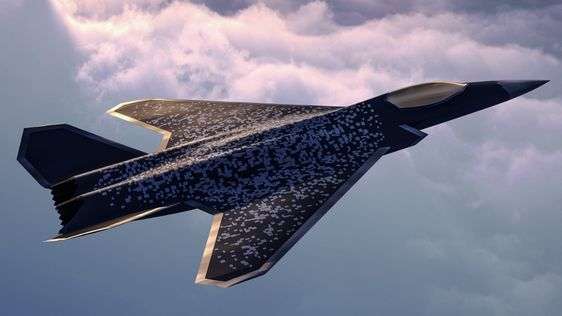 The three nations agreed to invest a total of 3.6 billion euros (about $4 billion) into the project's first phase, known as Phase 1B, for the construction of a so-called flight demonstration beginning in 2025, when the agreement was signed in August 2021.
However, the agreements with Airbus and Dassault, which are in charge of the French and German operations, respectively, were not signed.
The opponent of the FCAS, Britain's Tempest, a future combat fighter jet project with Italy and Sweden as partners, claimed in July that a pre-prototype will fly "within the next five years."