A design review has been completed for Millennium Space's missile warning satellite
In May 2021, Millennium Space and Raytheon were chosen to create unique MEO satellite ideas.
A negative analysis of Millennium Space Systems' proposed satellite architecture for a missile-warning constellation for the US Space Force was revealed on November 23.
The firm, which is a division of the Boeing Company, is creating a sensor satellite for a constellation that the Space Force intends to deploy in medium Earth orbit (MEO) to find and follow hypersonic missiles. In May 2021, Millennium Space and Raytheon were chosen to develop unique MEO satellite ideas.
Moving on to the next stage of the program requires Millennium Space to pass a rigorous design evaluation. In the upcoming year, the Space Force intends to solicit industry proposals for up to four MEO satellites as part of a multi-orbit architecture for overhead persistent infrared (OPIR) sensors.
According to Lt. Col. Gary Goff, a program officer at the U.S. Space Systems Command's space sensing directorate, "this initial CDR process marks 18 months of hard design work that is necessary to build the next generation of affordable OPIR sensors that can detect and maintain custody of emerging missile threats."
Millennium Space's CEO, Jason Kim, said that the business created a "digital model that offers our customer the capacity to precisely detect hypersonic glide vehicles and current threats."
For a planned launch in 2026, "Millennium will transition into space and ground segment development," he said.
A spokesman for Millennium Space said that after the design assessment, the Space Systems Command exercised the following contract option for the first spacecraft to be delivered in August 2026. A second and third car is contract possibilities.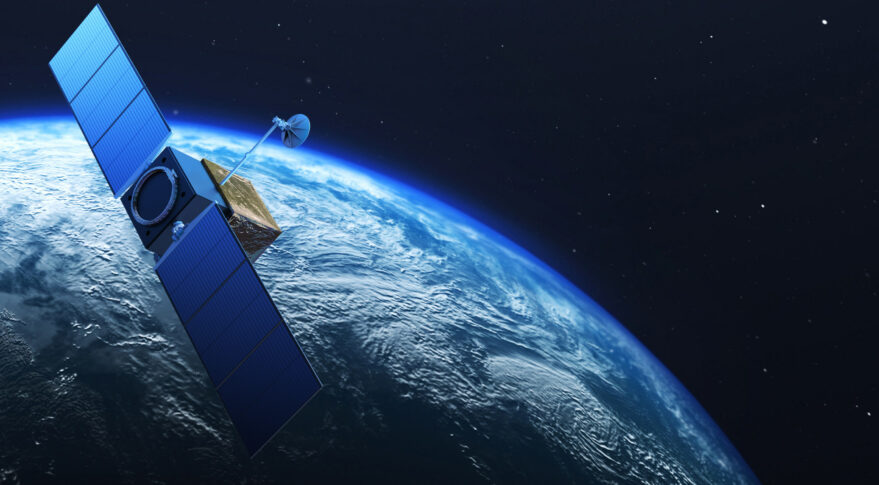 To give more eyes on adversary hypersonic missiles, MEO satellites would add a new layer to the Pentagon's missile-defense infrastructure. Up to four MEO satellites are being requested by the Pentagon for launches between 2026 and 2028.
Sensors in medium orbits closer to Earth would be able to see and track a larger area than those in geostationary satellites currently in orbit. The Space Force intends to launch a constellation of 135 LEO and 16 MEO missile tracking and warning satellites.
The LEO layer will be developed by the Space Development Agency. The MEO layer is under the control of the Space Systems Command, which also acts as the integrator of the entire system.
An MEO constellation, which is in a different orbit than other missile warning assets, could increase the resilience of the American missile warning network, according to a recent report by The Aerospace Corp.
The MEO systems would provide a wider field of view and longer pass times over target areas than the LEO systems and add angular diversity to the broader architecture for tracking missile threats, according to the report. If the constellation's final configuration only includes LEO and MEO capabilities.
In the budget year 2023, the Pentagon asked for $139 million for MEO missile-warning satellites. To hasten the deployment of the MEO constellation, congressional committees in markups suggested increases of between $100 million and $300 million over the Pentagon's request. The Senate appropriators, in particular, "seem to want to accelerate this transition, cutting some funding for next-generation GEO and polar-orbiting systems and nearly doubling the funding for LEO and MEO," according to the Aerospace report.